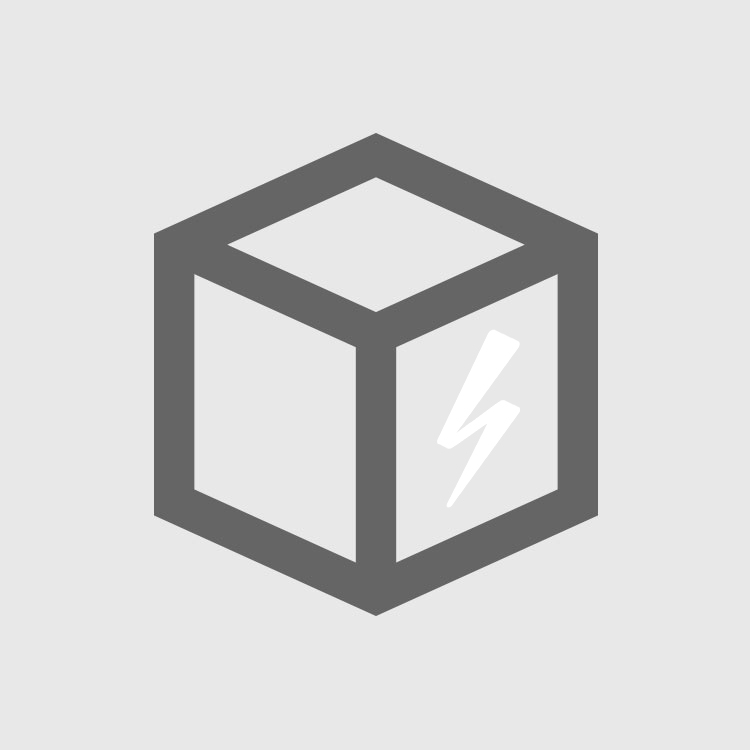 Charity Treat Box
£ 10.00
Our Charity Treat Boxes can be bought from us at any time of the year.
In this mystery box you'll get a mixture of 4-6 packs of high quality treats for your dog. There is no theme to these boxes, and you can buy as many as you want when you want!
£1 of the purchase price will be donated to Battersea Rescue for Dogs and Cats.